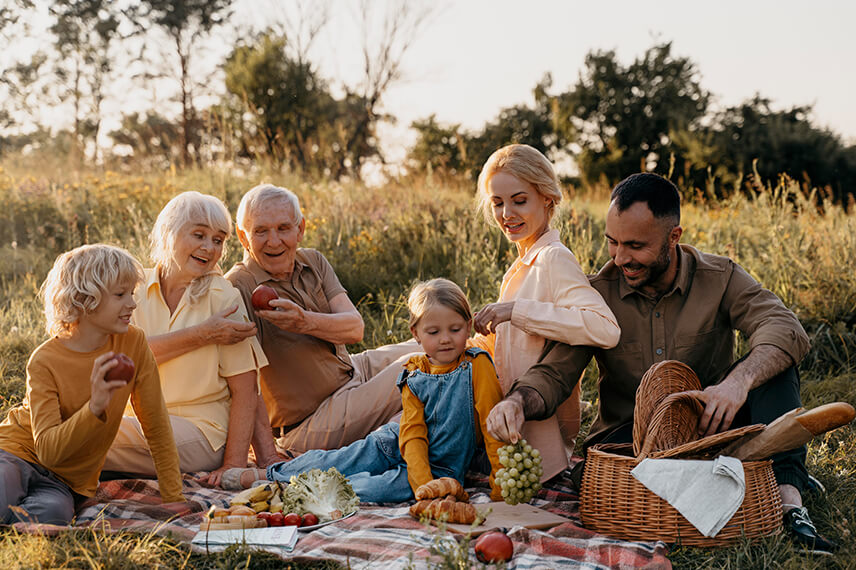 Life Insurance: Your Key to Financial Security and Peace of Mind
Life insurance is more than just a policy; it's a commitment to safeguarding your loved ones' future. At Negeb & Associates, we understand the importance of securing your family's financial well-being, even when you're not around. Here's why life insurance is an essential investment and the benefits it offers:
Why Life Insurance Matters:
Life insurance provides a financial safety net for your family in the event of your unexpected absence. It ensures that your loved ones have the necessary funds to cover immediate expenses, outstanding debts, and future financial needs.
Life insurance can help settle outstanding debts, including mortgages, loans, and credit card balances, preventing your family from inheriting financial burdens during an already challenging time.
Secure your children's education by earmarking a portion of your life insurance benefits for their tuition fees and other educational expenses. Give them the gift of a brighter future, regardless of life's uncertainties.
Life insurance plays a crucial role in estate planning. It provides liquidity to cover estate taxes and ensures that your assets are passed down to your heirs smoothly, preserving your legacy for future generations.
For business owners, life insurance can safeguard the continuity of your business. It can be used to buy out a deceased partner's share, settle business debts, or provide capital for the smooth transition of ownership.
Benefits of Life Insurance with Negeb & Associates:
We offer a range of life insurance policies tailored to your unique needs and budget. Whether you're looking for term life, whole life, or universal life insurance, we have options that fit your requirements.
Our team of experienced insurance agents provides expert guidance, helping you choose the right coverage amount and policy type. We assess your financial situation and future goals to ensure you make an informed decision.
We understand the value of your hard-earned money. Our life insurance policies come with competitive premiums, making it easier for you to protect your family without straining your finances.
Exceptional Customer Service:
Your peace of mind is our priority. Our dedicated customer support team is available to assist you at every step, from policy selection to claims processing, ensuring a seamless experience.
At Negeb & Associates, we believe in building long-term relationships with our clients. We offer periodic policy reviews and updates, ensuring your life insurance coverage evolves with your changing needs and circumstances.
Secure your family's future with life insurance from Negeb & Associates. Contact us today to explore your options and take the first step toward lasting financial security and peace of mind.

Easy Online Insurance
We help you discover any protection inclusions that are ideal for you.

Best Rates & Coverage
We help you discover any protection inclusions that are ideal for you.

Individual Plan
We help you discover any protection inclusions that are ideal for you.

Family Insurance
We help you discover any protection inclusions that are ideal for you.